Gianni Buonomo Vintners nourishes the curiosity of the adventurous wine enthusiast.

On site we produce rare, under-appreciated varietals that are definitely not part of the American mainstream.
For those looking for a little more intrigue from their wine and excitement in their glass, stop in for a wine tasting or just sit back at this favorite San Diego winery and share a bottle with friends.
2023 Harvest Update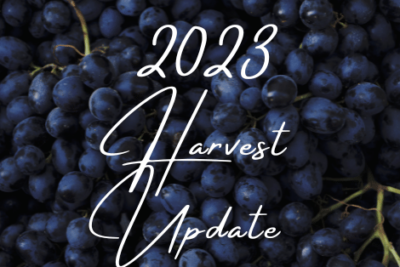 Painting Reveal Reception
A moment in time was captured in a painting. The people are real. The location is real. But the moment never really happened. Join us for the reveal of this amazing painting of members of the Gianni Buonomo Vintners Wine Club.